Jan 15
adminUncategorized No Comments
Happy New year to all!
New year demands new moves to the new projects.
So I have pushed myself to work on the new Telecaster Clone project.
I have named it as "Blood Red" just because I was able to find the body of that color made by the local luthier.
As I stated in my previous post I decided to stop the "RedNeck Tele" project. Just because the parts used in are too good to the be on that crappy box.
So this project is another "spare parts" project.
The first step is obviously the installation of the neck on the new body.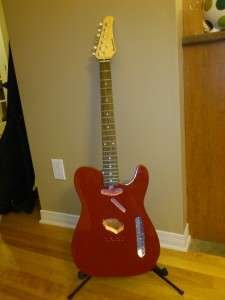 Few words about the neck.
I've purchased it a couple of years ago on eBay for $40. China.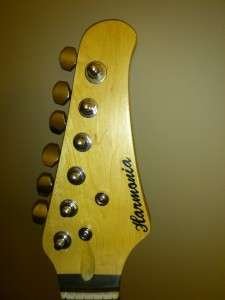 Everything went smoothly. I think it's because all parts: body, neck and screws were respecting the known Telecaster standards.
Next step will be the drilling. I think.